Services
Steps we take to elevate your business
BizyBloc is a one-stop-shop for all of your digital solutions whether it be branding, SEO or website design and development. We will work with you from initial concepts to satisfaction, ensuring that your website accurately represents your business. Our professional services will help boost your sales and open up your business to new possibilities.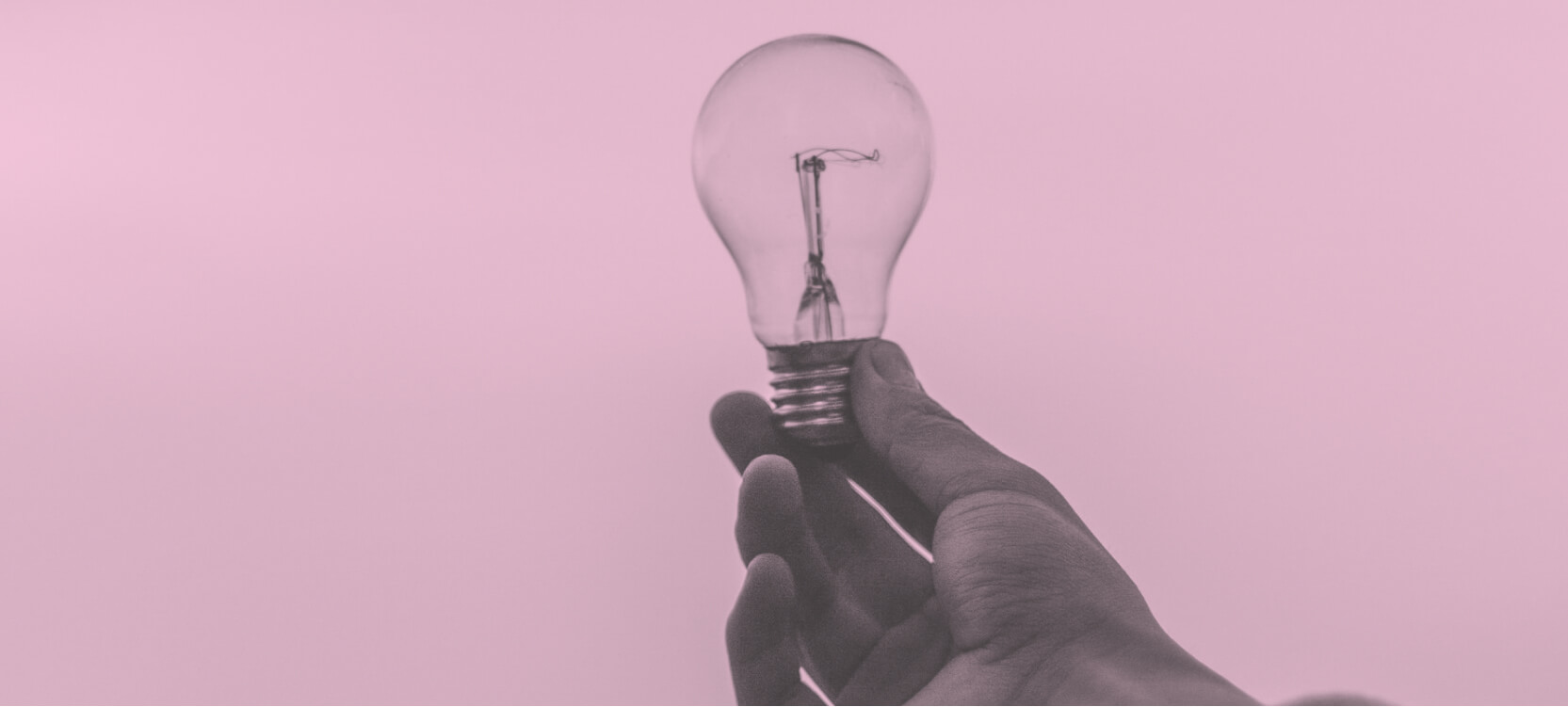 Brand Identity Design
Bring your brand to life with our custom branding service. We will build your brand identity and provide you with a uniform digital presence across multiple channels.
Build a strong company with the right branding!
BizyBloc Portfolios, Real Results
Branding is what defines your business and makes you instantly recognizable. Our goal is to create unique branding that will help your business stand out among competition.
Wherever your branding appears, it will catch the attention of the right audience, generating relevant leads for your business to thrive and grow.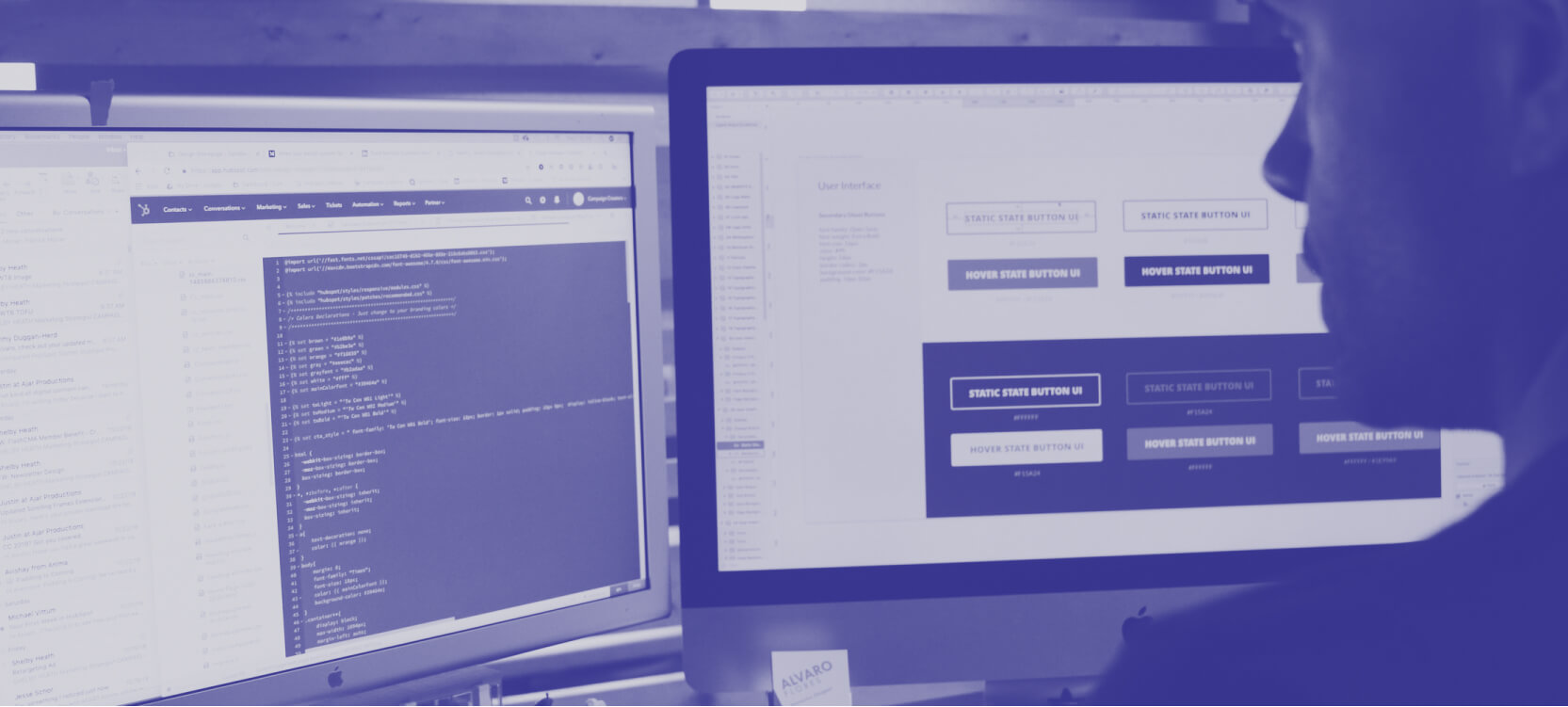 Professional Website Design
We provide professional website design services tailored to your business and brand. We'll take your ideas and create a visually enriching and engaging website that will captivate your target audience.
Boost your business
with a professional website!
Easy to Use & Navigate
Our websites are more than what meets the eye! We combine professional design with a fully functional platform to create innovative and responsive websites that are easy to navigate and provide a unique user experience.
Make It Your Own
Each website we design is fully customizable and built around your branding, style and specific needs. We will tailor your website to you niche market and overall goals, while making it effective, intuitive and easy for your clients to use.
Responsive
Our websites are completely responsive, so it doesn't matter in what device or software your users are navigating your website, they will have the same experience and quality either if they are in their desktop, iPad, or smartphone.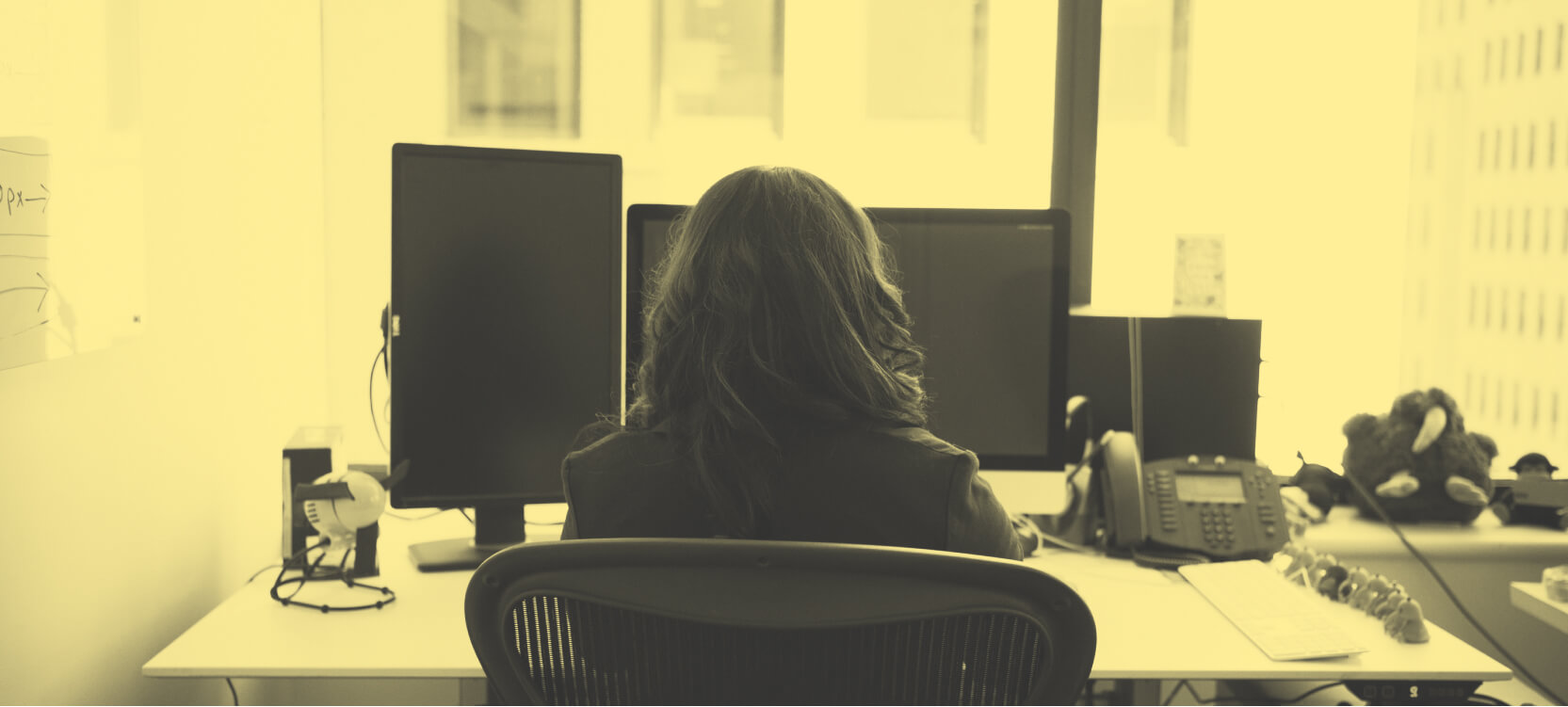 Search Engine Optimization
Bring customers in by making your brand stand out among Google search results. SEO or Search Engine Optimization is any strategy or technique used to improve your ranking in search engines. If you rank well in search engines such as Google, Bing or Yahoo, you will be more visible for people to find you and click on your website.

Maximize visibility and increase revenues with advanced SEO!
Do I need SEO for my website?
In this time and age when people are going online to find all the information they need, search engines are the primary method of navigation. If your website does not have a good placement in Google search results, the reality is that users are not going to click through pages and pages to find your website.



The position of your site in search results is essential for getting more traffic (visitors) to your website. According to a Chitika study, a website with the first position in the search results gets 33% of the traffic, compared to 18% for the second position and then drops significantly for results that appear lower on the page.



That's where SEO comes in. SEO uses specific tactics to increase your ranking in the search results, which helps drive more leads to visit your website. These leads will turn into conversions and repeat customers for your business. The result is more sales and enhanced revenue.
How working with
BizyBloc can help your SEO?
The websites we create come with SEO capabilities. When we write the coding, we implement different strategies and techniques to help your website achieve better SEO and become more visible in the search results.